Say GOODBYE TO DISCOMFORT and HELLO TO ENHANCED INTIMACY with Votiva
Are you looking to restore your confidence, enhance your sexual experience, or alleviate the discomfort of vaginal aging?
Welcome to Aurora Medspa – where women's health and wellness are at the forefront of everything we do. Our team of expert physicians and caring technicians specialize in non-invasive, safe and effective treatments that address a variety of feminine health concerns.

Save 20% when you book today
Book your FREE consultation now and achieve the results you desire.
We know that as women, we go through many changes in our lives that can impact our intimate health.
From childbirth and breastfeeding to menopause, these events can lead to discomfort, decreased sensation, and even urinary incontinence.
That's why we've dedicated ourselves to providing women with solutions that can enhance their quality of life.
Restore your Confidence & Experience Safe, Gentle, Effective

Feminine Rejuvenation
With state-of-the-art technology, we can deliver safe and painless treatments that can help restore your vaginal health and improve your overall well being. You'll be able to notice a difference in your comfort level and sexual experience after just one session!
Improved vaginal tightness & elasticity

Increased sensation during intercourse

Enhanced lubrication & moisture

Reduced vaginal dryness & itching

Improved urinary incontinence

Increased collagen production

Improved external appearance of labia majora, labial, & vaginal tissue laxity

Minimal downtime & recovery time

Safe and FDA-approved treatment option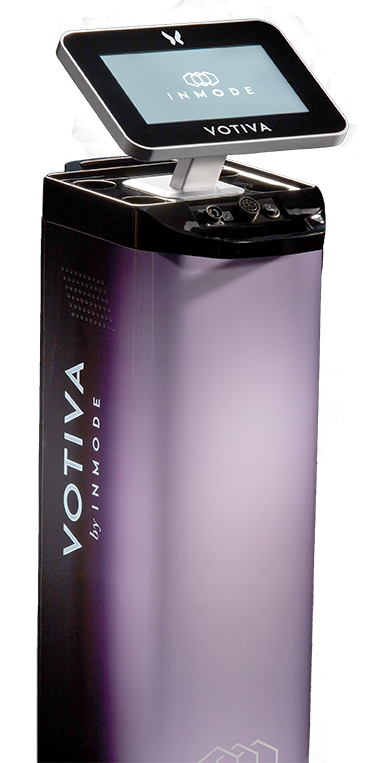 Our Votiva Feminine Rejuvenation Treatment is designed to be comfortable, fast, gentle and effective.
Treatments are customized to meet individual patient needs and preferences.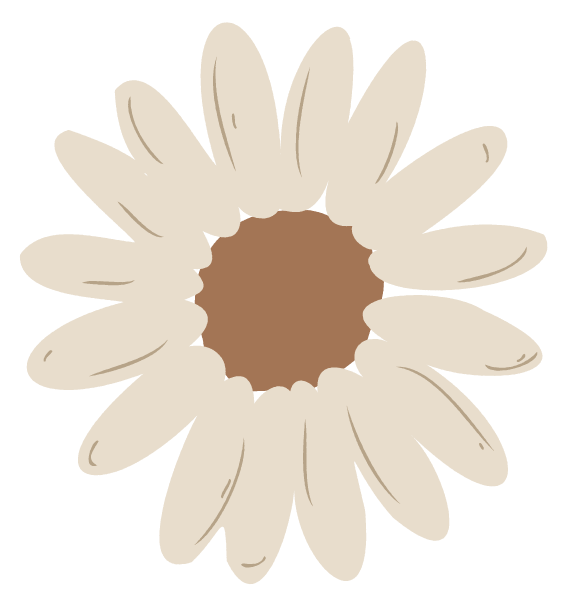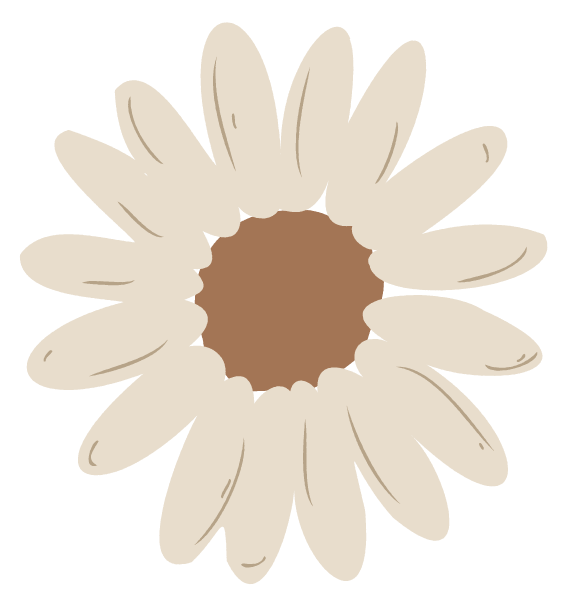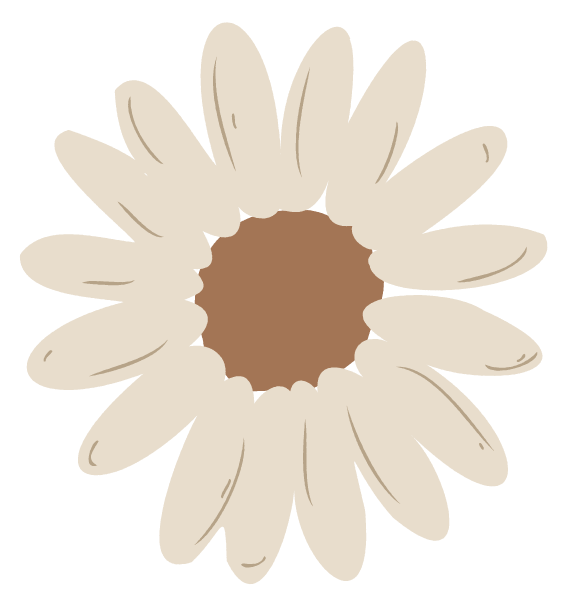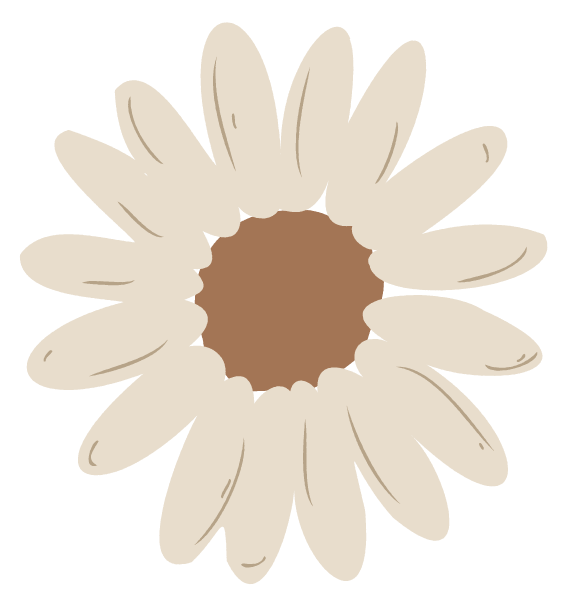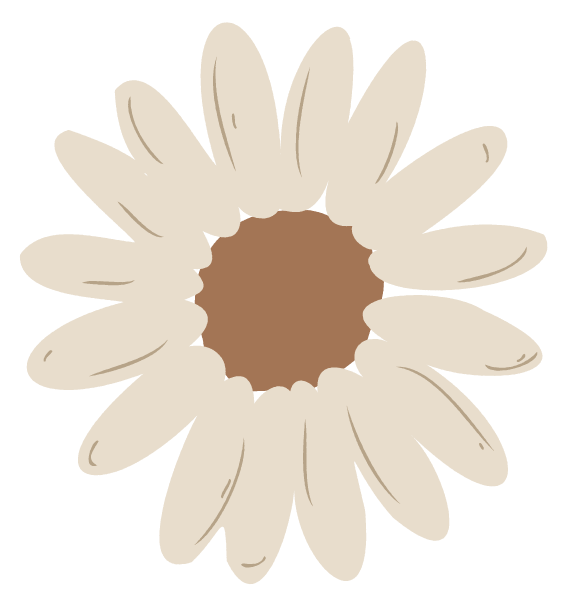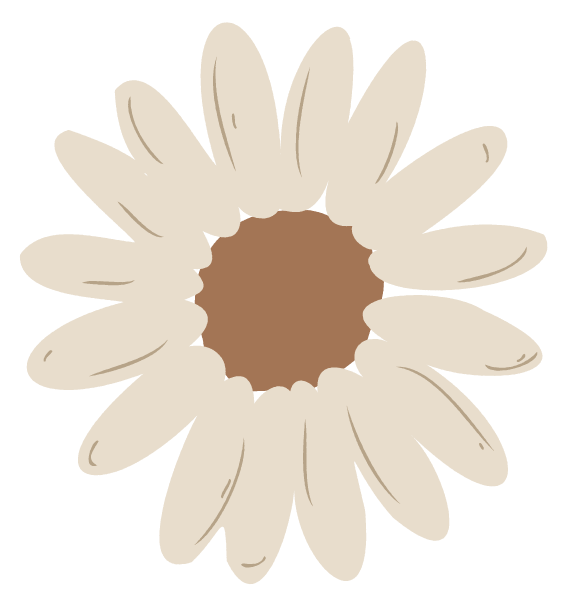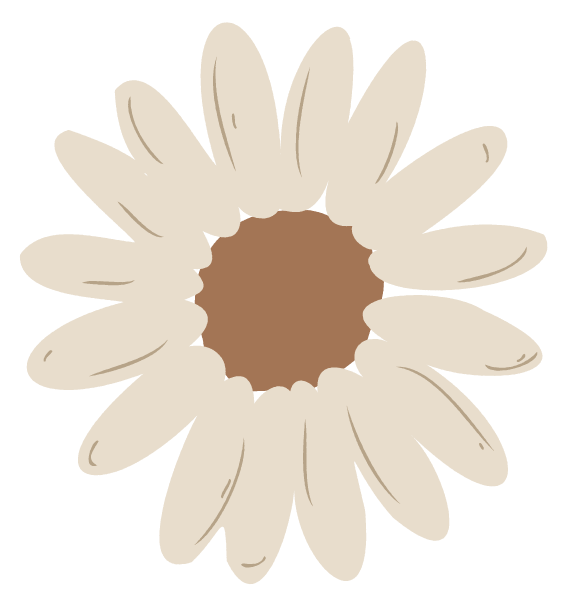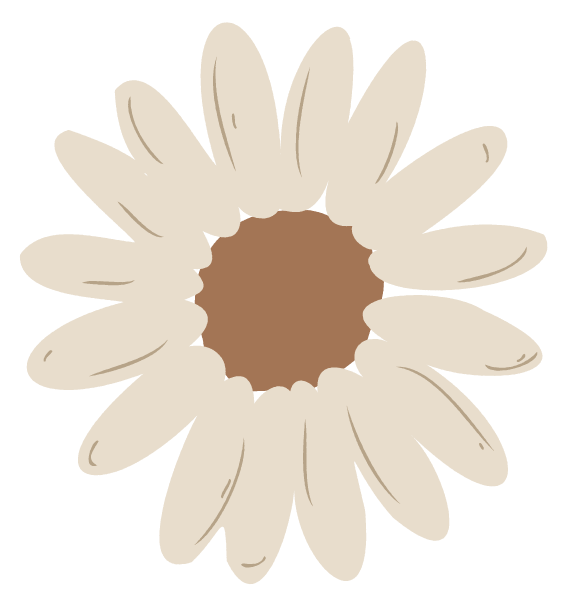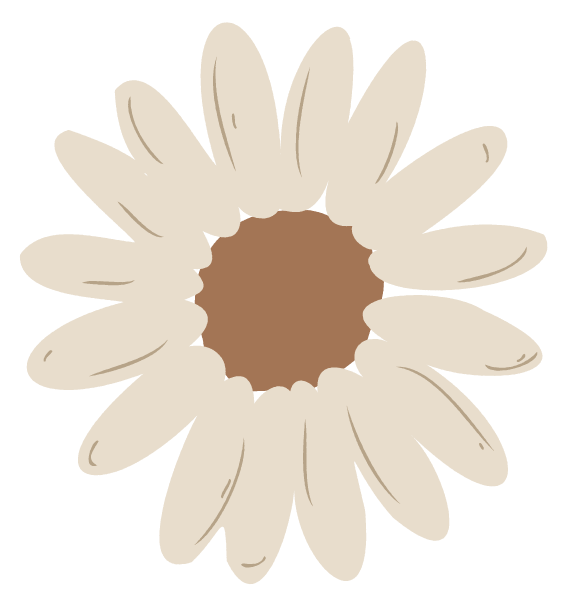 After going through cervical cancer the side effects of radiation treatments left me with urinary leakage and vaginal dryness. I didn't think it was possible to ever go back to being normal again and had accepted this as my new norm. I was shocked to see my results just after my first session and also noticed that weeks out my symptoms had greatly improved. I no longer have accidents and feel confident being active. I think as women we tend to normalize and put up with so much discomfort. I am beyond grateful for Votiva! Ladies do not think twice. You are worth it!
-Perla Herrera

We take pride in delivering exceptional customer service and expert care to all of our patients.
Welcome to our women's health and wellness medspa, where we blend modern science with a touch of spirituality to provide a truly holistic approach to health and wellness. Our medspa is a sanctuary where women can come to relax, rejuvenate and take care of themselves both inside and out.
Our clients love our services, and we're confident that you will too. Our team is dedicated to answering your questions and ensuring that you feel comfortable throughout your entire treatment process.
A holistic approach to care and wellness that empowers women
If you're ready to take the next step in your feminine wellness journey, contact us today to book your Votiva Feminine Rejuvenation Treatment. Don't wait any longer to start feeling your best – we're here to help you regain your confidence and feel like yourself again.
* Individual results may vary. No guarantee of specific results is warranted or implied and your results will depend on may factors.